Inspirational People, Inspirational Ministry
Zion City Press
Religious apologetics, Christian education, self help learning, spiritual resources, and more.
Subscription Packages
Subscribe to one of the Zion City monthly membership packages and enjoy unlimited access to additional ministry and spiritual resources like FRUITS™ U, FRUITS Life, and Salt World Spiritual Resources.
Speaking Ministry
Inspirational authors, speakers, ministers, mentors, trainers, and facilitators.
Ministry Showcases
Book authors and artists for your next event or find out more about upcoming appearances, engagements, showcases, concerts, and other signature events near and far.
Zion City, Inc. partners with individuals, ministries, communities, and businesses to better reach, serve, and connect with our community and the world around us through economic vehicle Kingdom 360.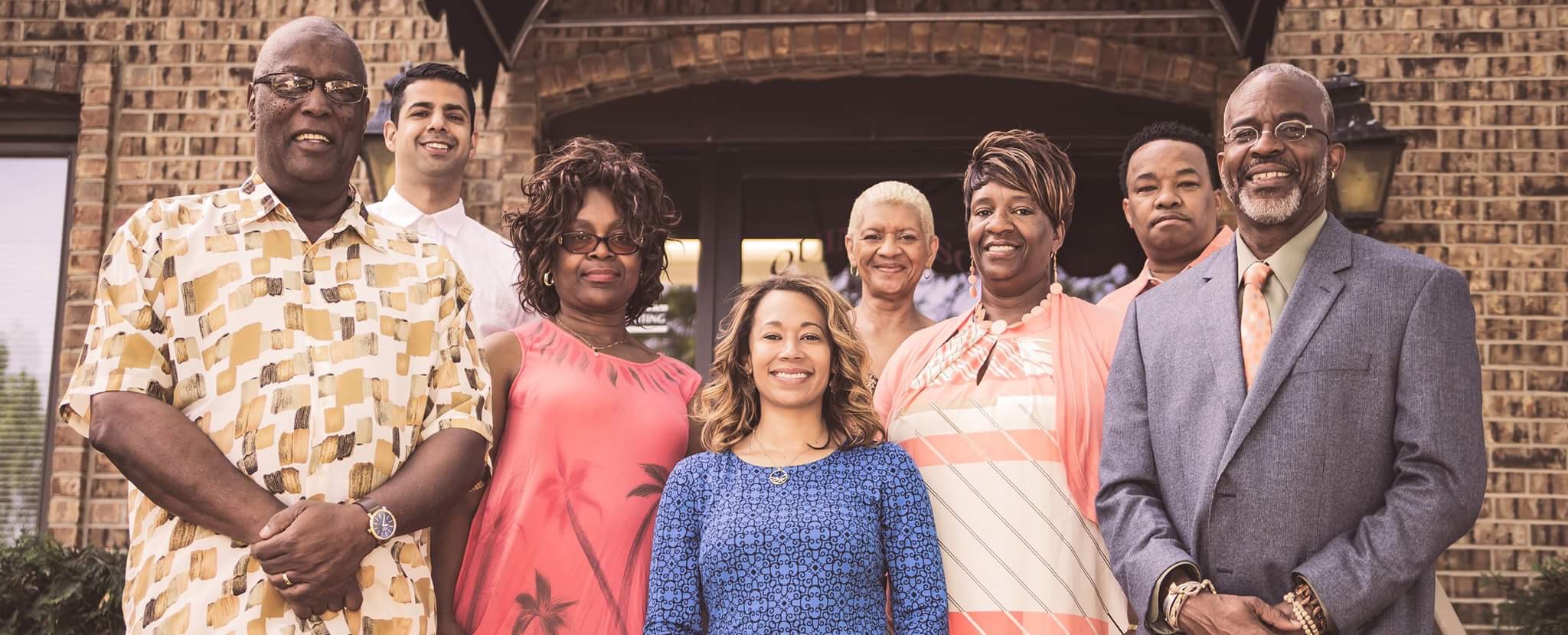 Inspirational and Alternative
Event Set-up | Entertainment
Discover how we may assist you with your next inspirational community event and/or meet your entertainment needs.